Susan Schroder March 2008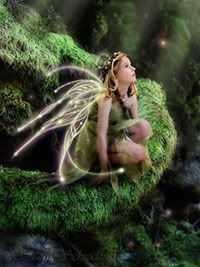 My childhood was spent always in pursuit of something magical and mythical. As a young adult, I studied both fine art and photography at Arizona State University. For over 20 years I chronicled my imagination with paint, pencil, ink, clay and film. All my life, I have viewed this world with the eyes of an artist and my love of fantasy has never waned.
I now blend my talents as both artist and photographer and through technology I am able to meld them together, creating an ethereal world where all are welcome to venture.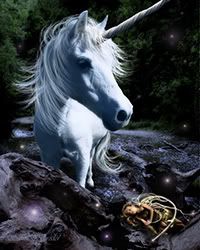 All elements of my art are original. I do all of my own photography including the models and backgrounds. I love to spend time traveling and I take these opportunities to photograph all of my backgrounds. I explore every nook until I find secret places overlooked by most people.
All the fantasy elements such as the glowing fairy wings are digitally painted by me and the costumes are handmade and designed by me, as well.
Merging my imagination with reality, fantasy becomes real.



Susan Schroder's Website: http://photoimagerybysusan.com/
To view all Enchanted Artists visit: http://enchanted-designs.com/